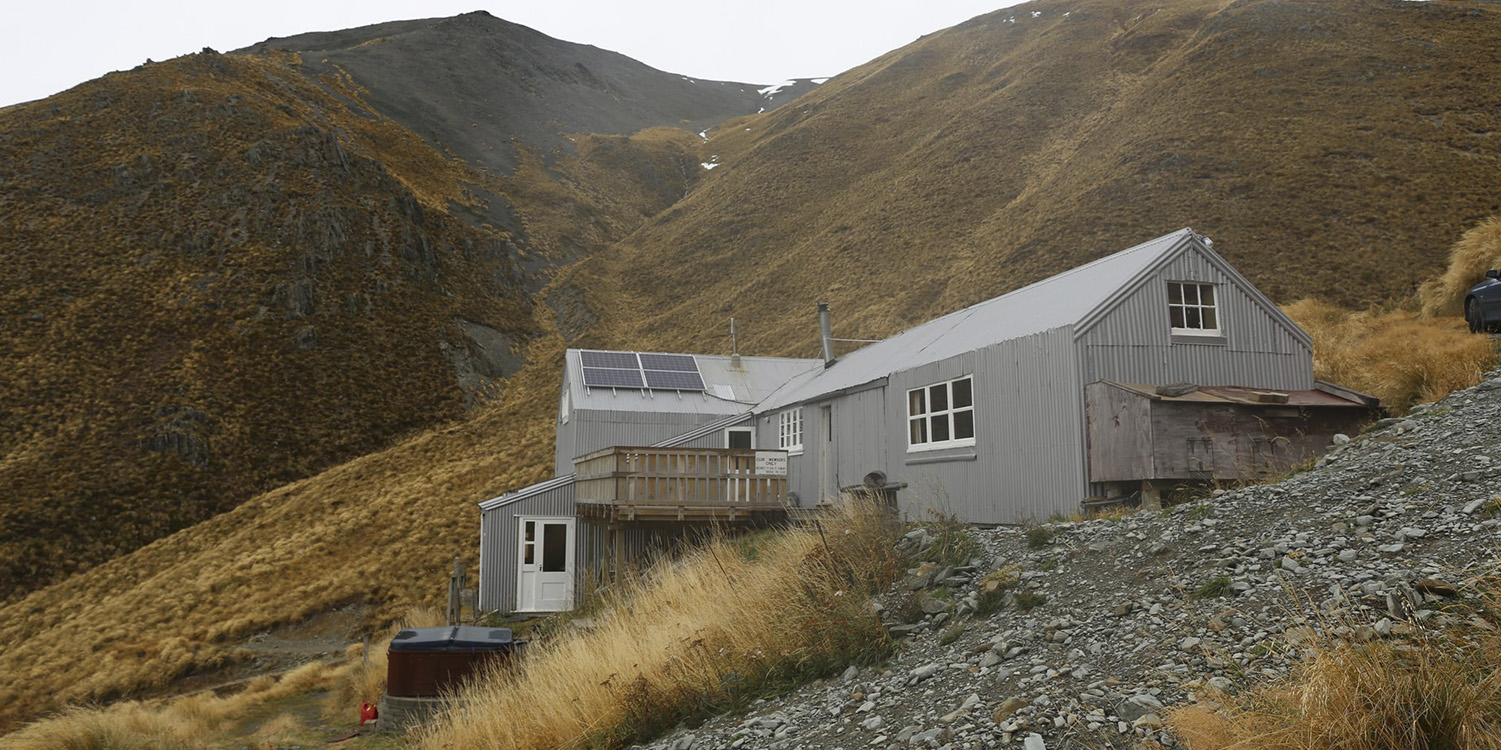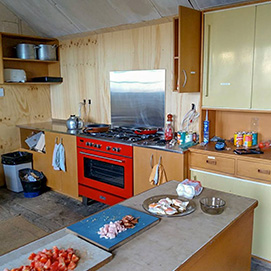 Awakino operates a 34 bunk accommodation lodge, situated at 1100 metres on the access road, 300 metres below the field base buildings. This is normally at the limit of the winter snowline, and is accessible on skis from the main field down two side gulleys (Arthurs run and the old access tow gulley). 4WD access is normally available to the lodge, otherwise it is a 30 minute walk to it from the top car park in the valley below.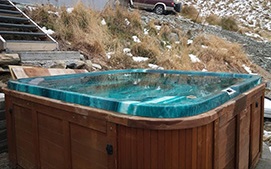 The lodge has two bunkrooms, and is heated by a combination of coal/wood burners and generated electricity. Fitted with flush toilets, hot showers, full kitchen facilities, dining room/hall, deck with a view and an outdoor heated spa. The lodge is original, dating back to the earliest days of skiing in New Zealand. The best thing is that the lodge has NO cellphone coverage, so the modern world can't find you in this mountain hideaway.
Bookings for the lodge, which is normally open on Fridays and Saturdays when the field is open are essential. Outside of these times the lodge can be readily booked by the public through contacting the club. Two rates are available - with services (gas/electricity), and without electricity.
The lodge is a perfect place for activities other than skiing, such as mountain instruction courses, tramping and mountain biking in the summer.
Lodge Booking
Lodge bookings are closed for winter 2023, we're full for the ski season!
Some beds still availiable for weekends 21-23 July & 19-20 August

Get in touch if you'd like to come and explore the field.
1 / 6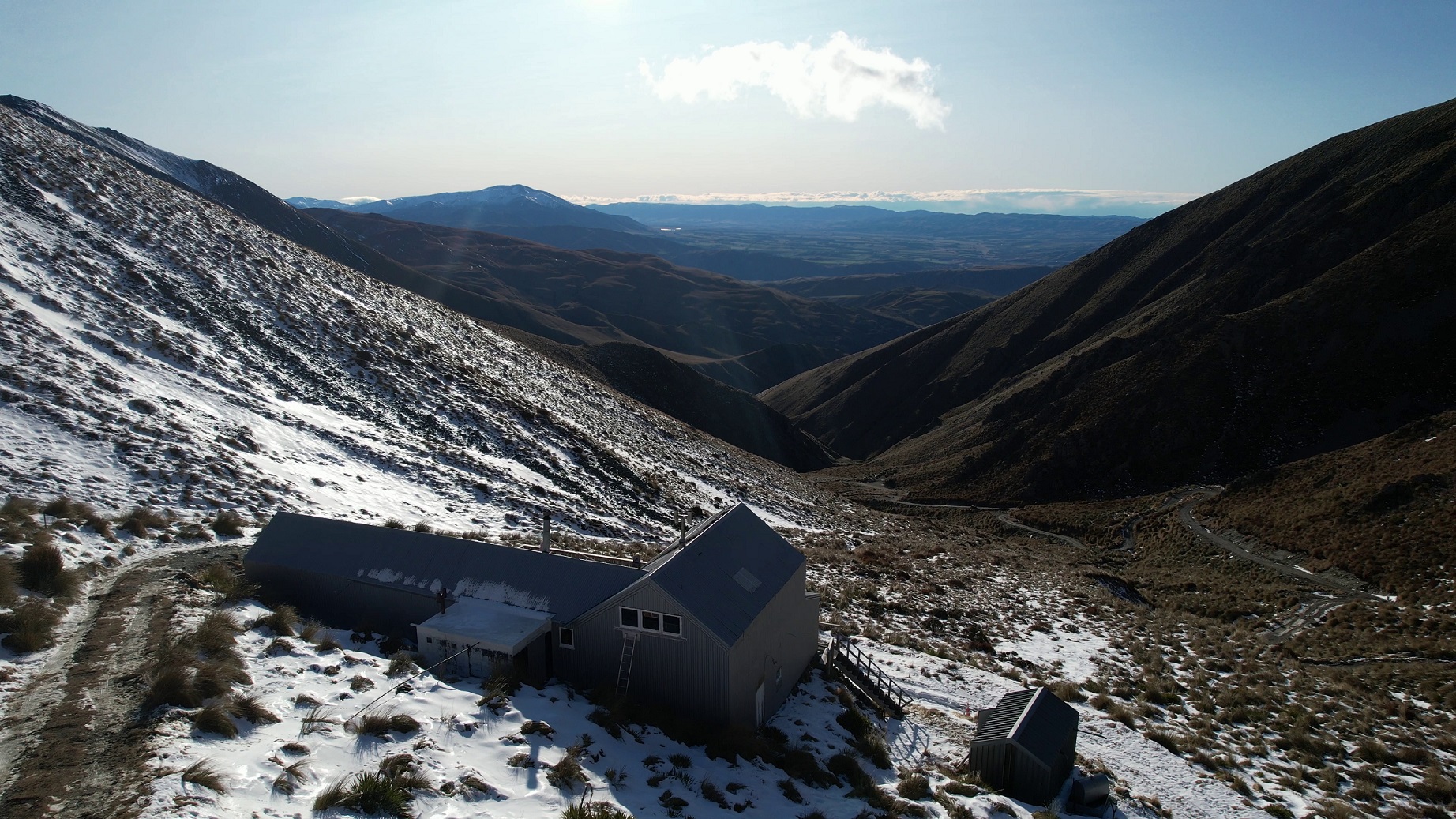 2 / 6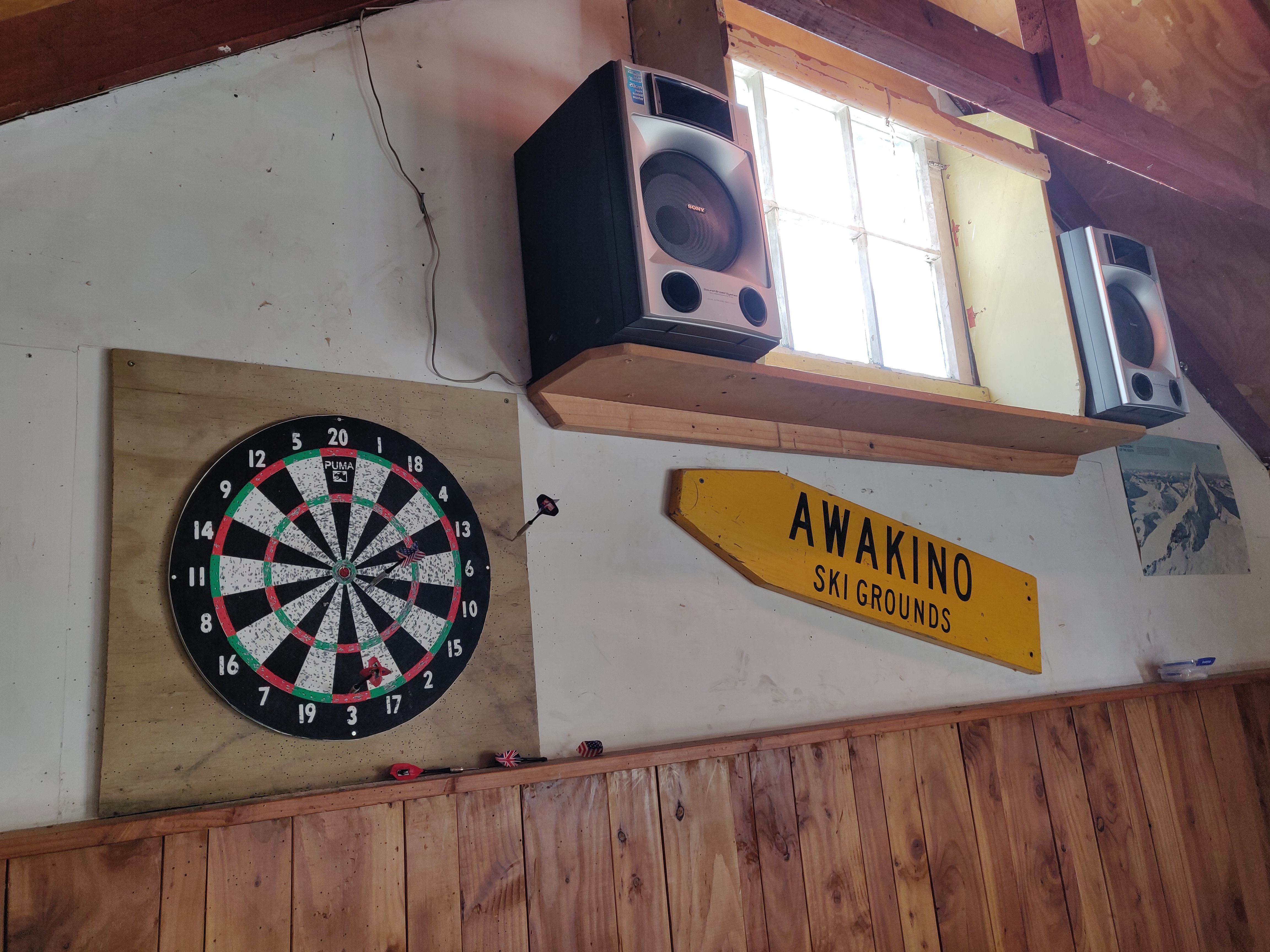 3 / 6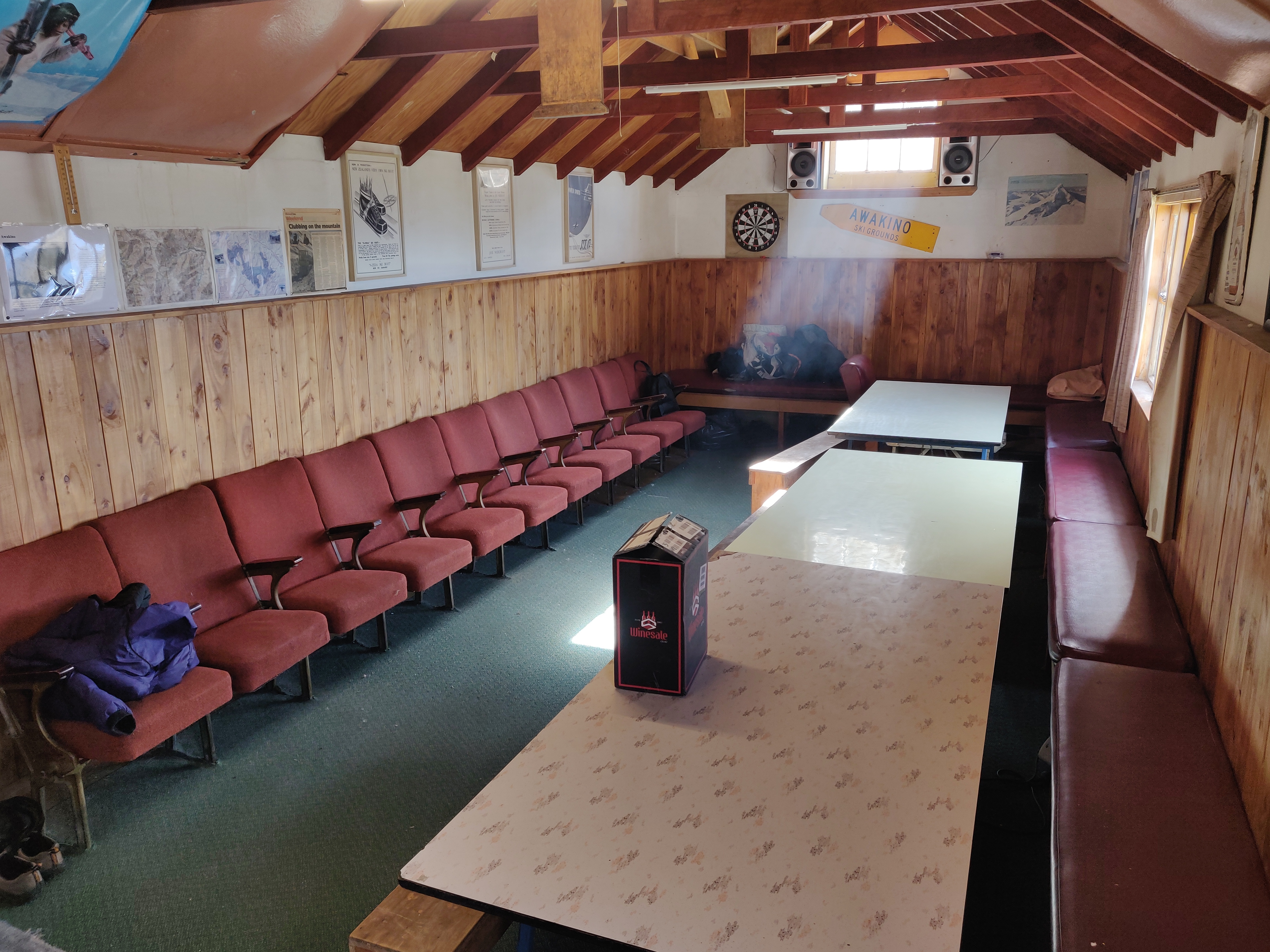 4 / 6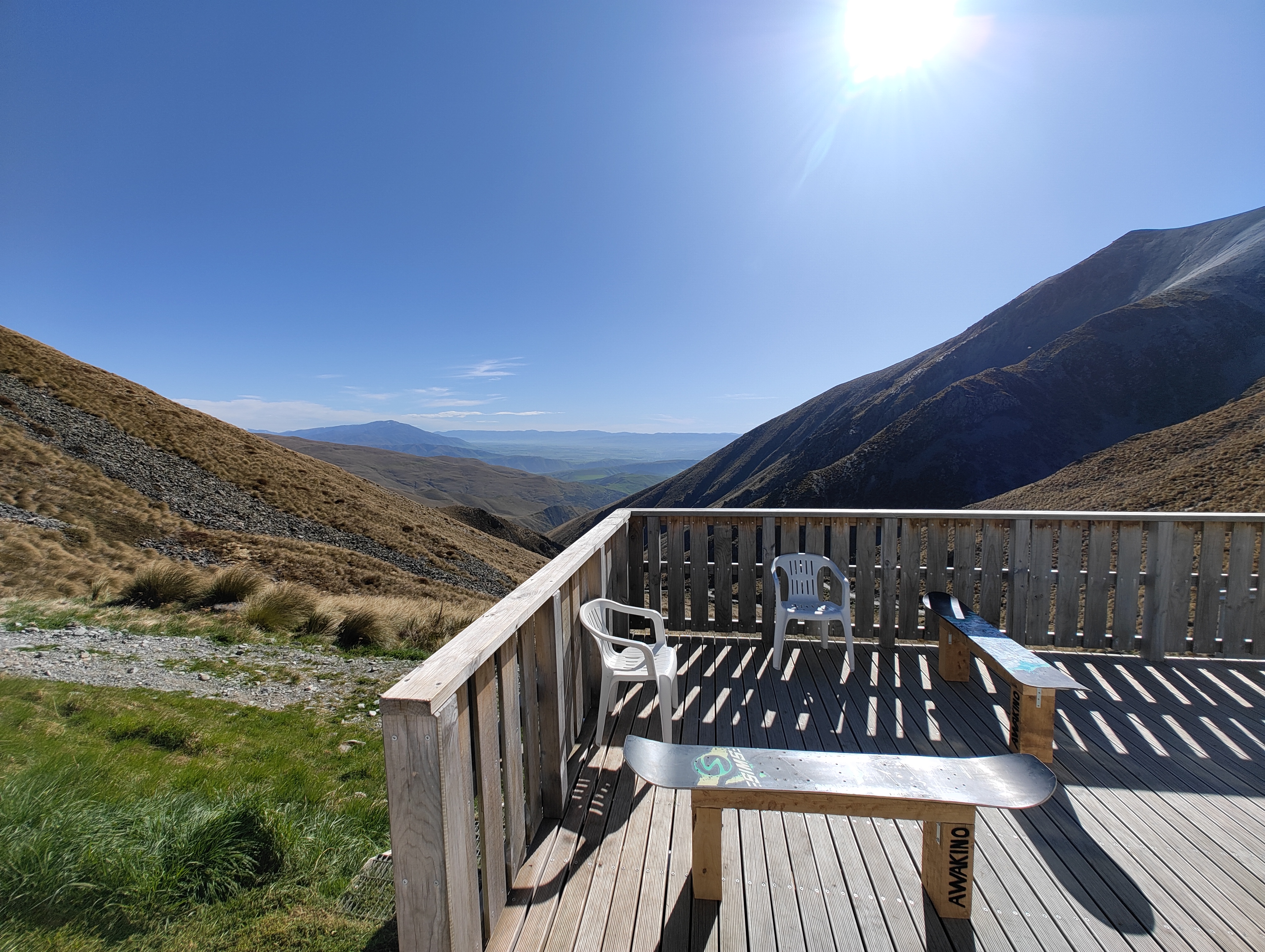 5 / 6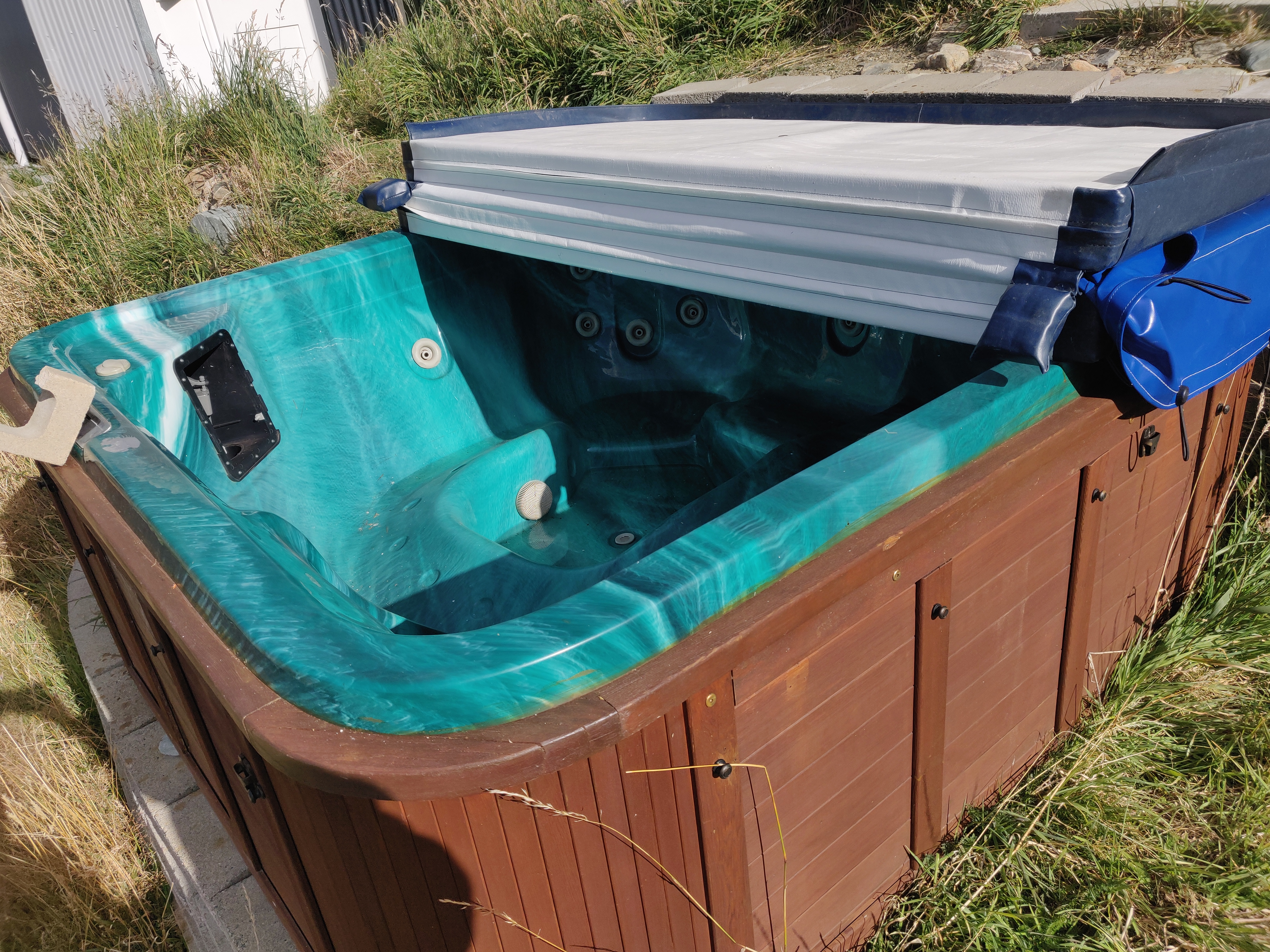 6 / 6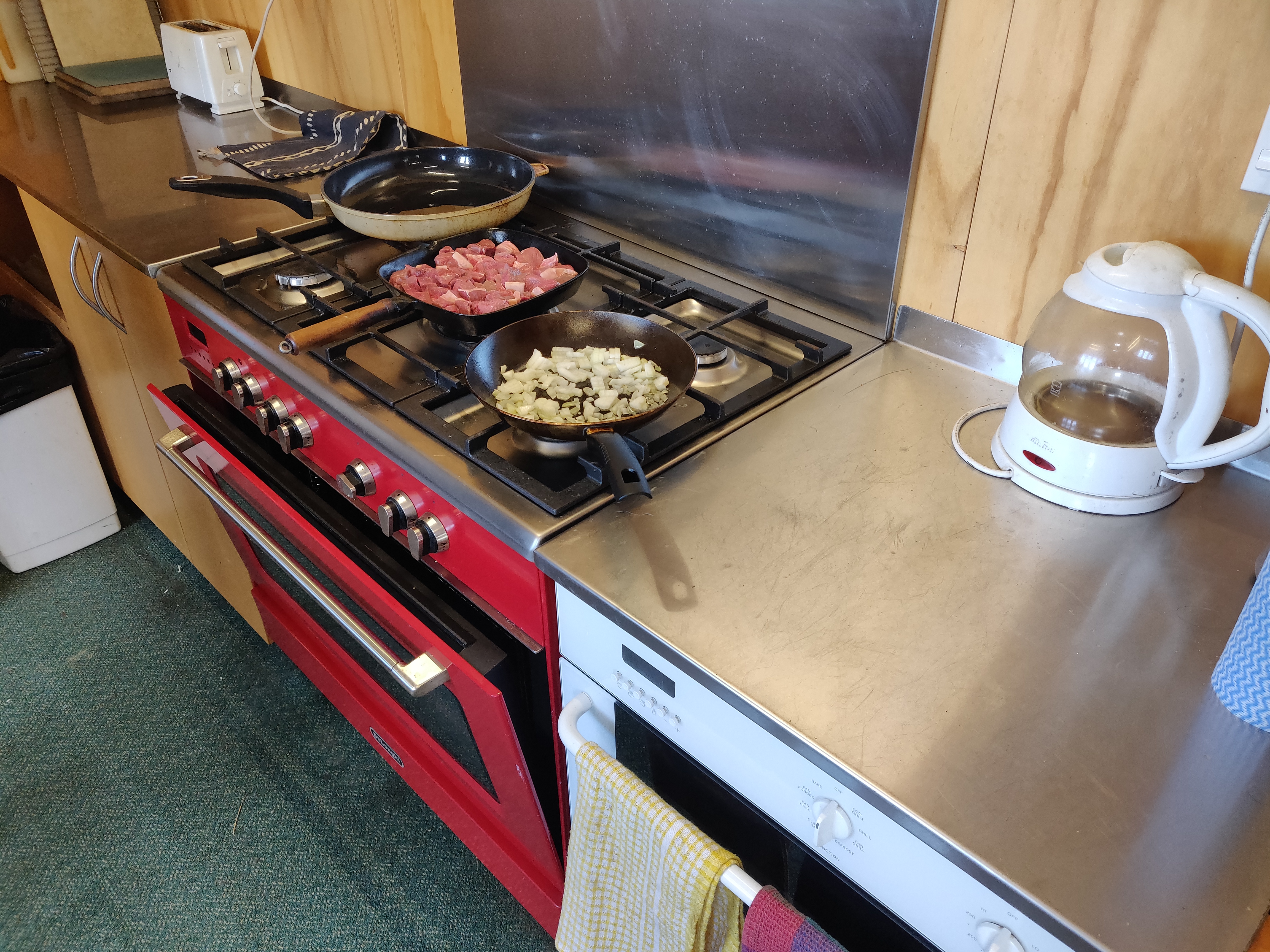 ❮
❯