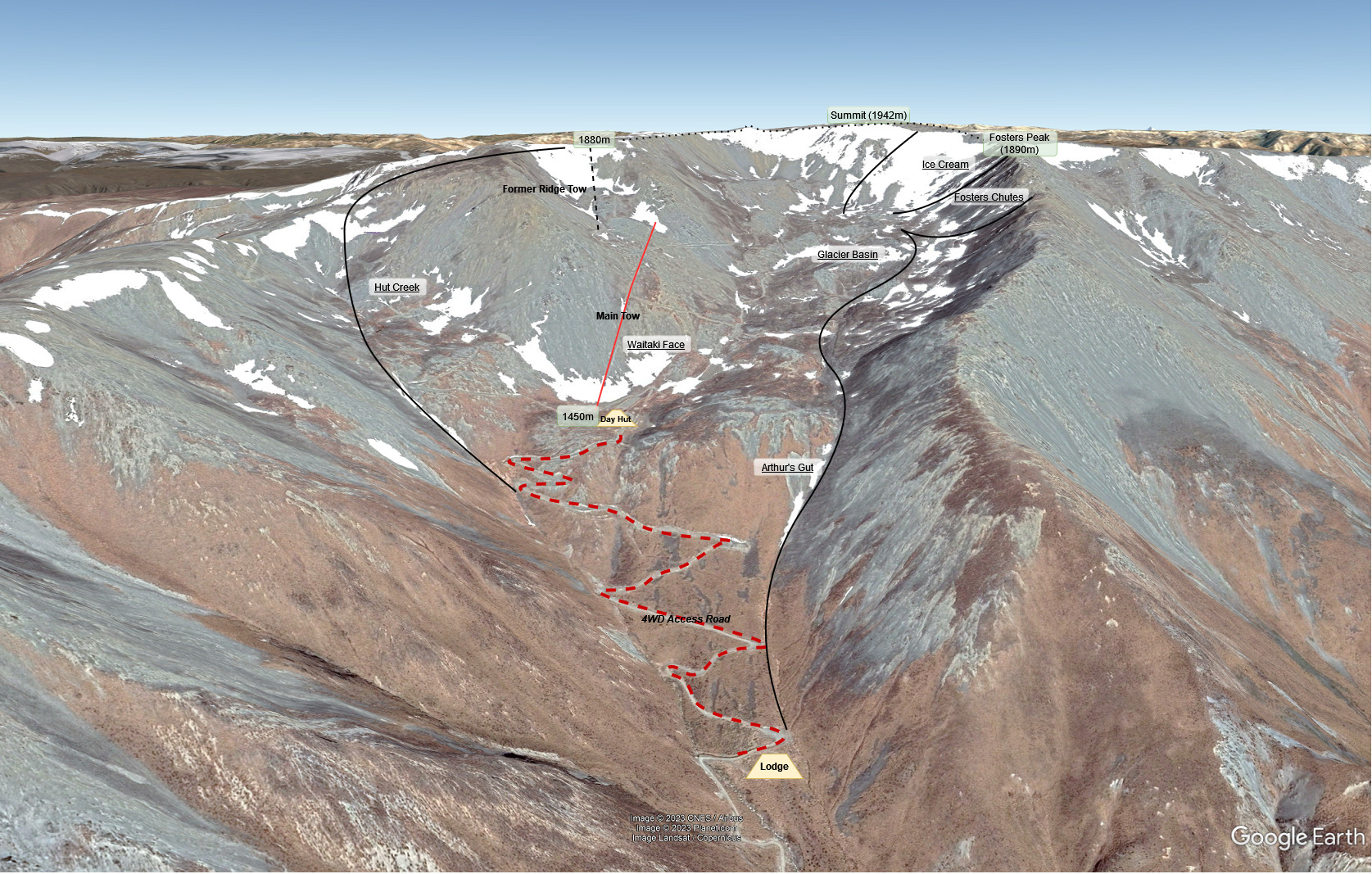 See original map here.
The field is normally open most weekends from July to October. Long weekends may operate when the snow conditions are good and club members are available. Information about accessing the field is available here.
The Waitaki Ski Club welcomes membership from those with a long-term commitment to club skiing and the Awakino field. Membership fees are modest, but every able-bodied member is expected to contribute to work parties.
1 / 6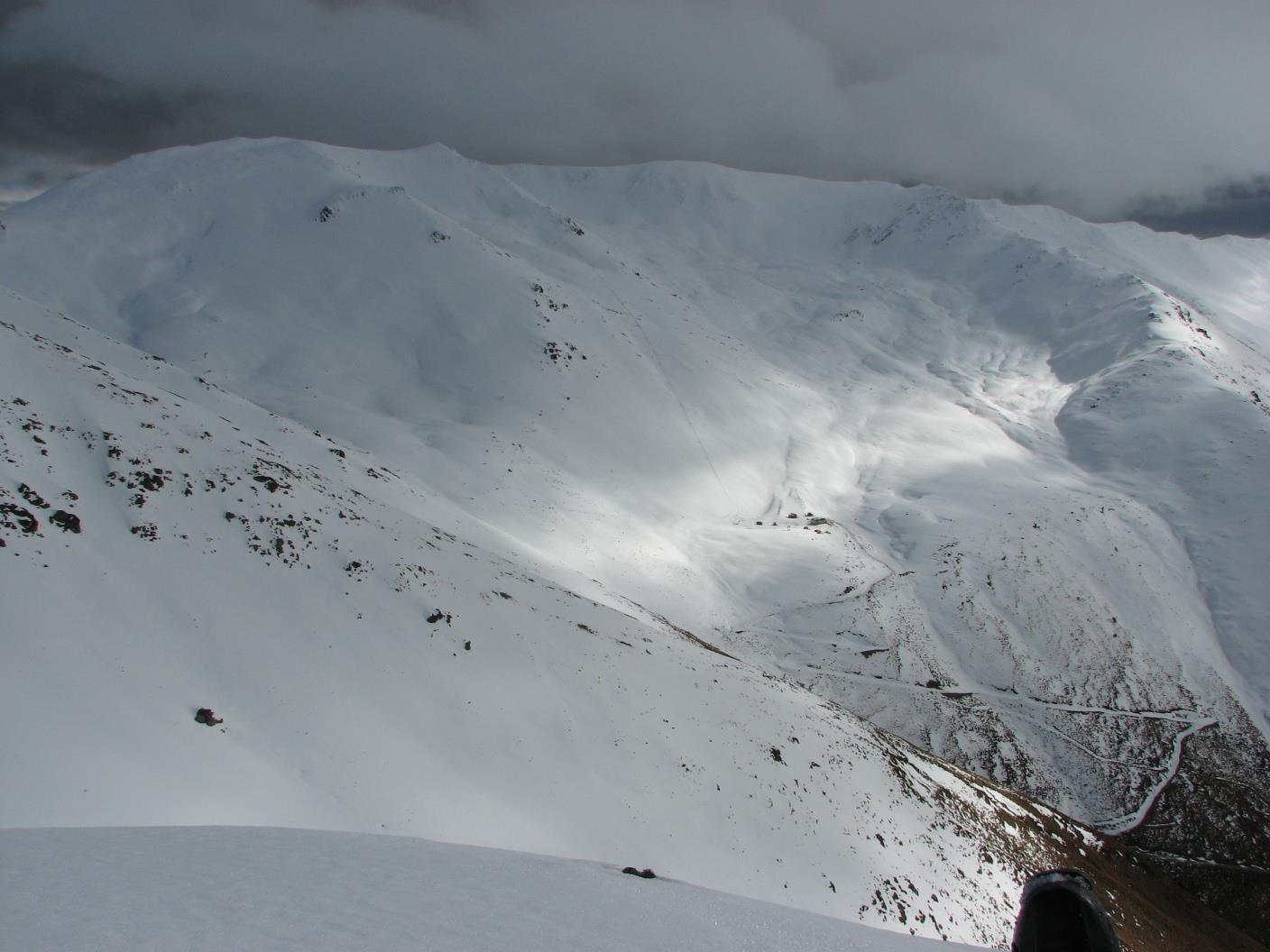 2 / 6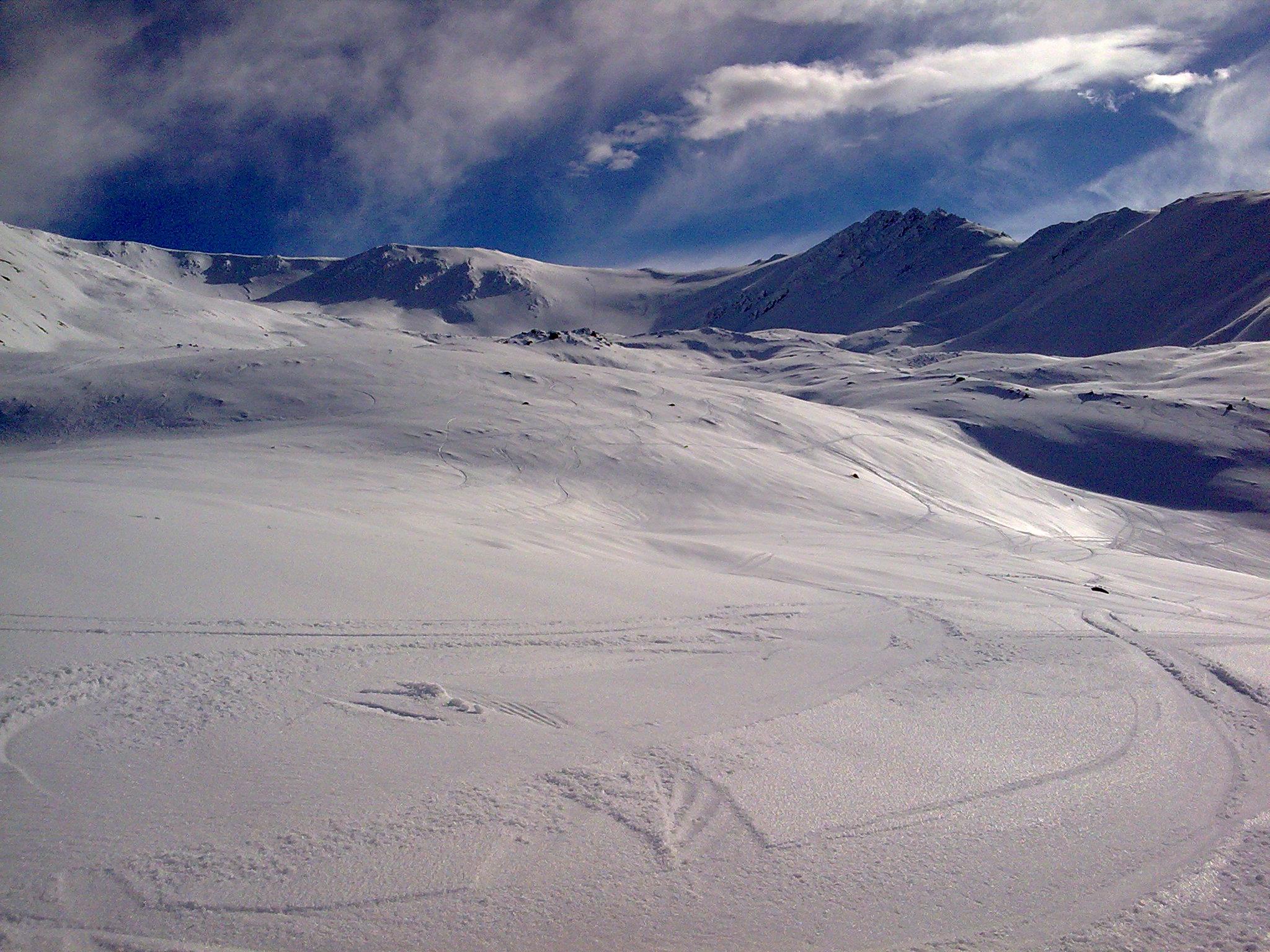 3 / 6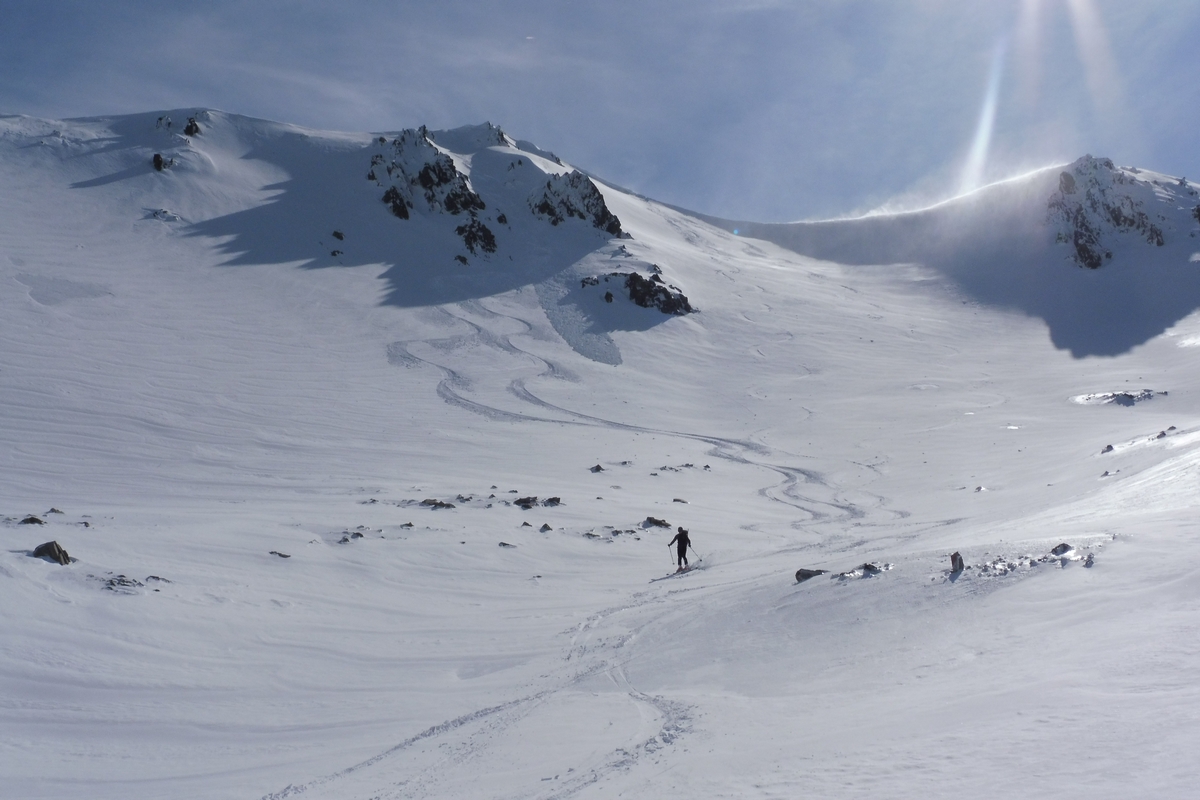 4 / 6
5 / 6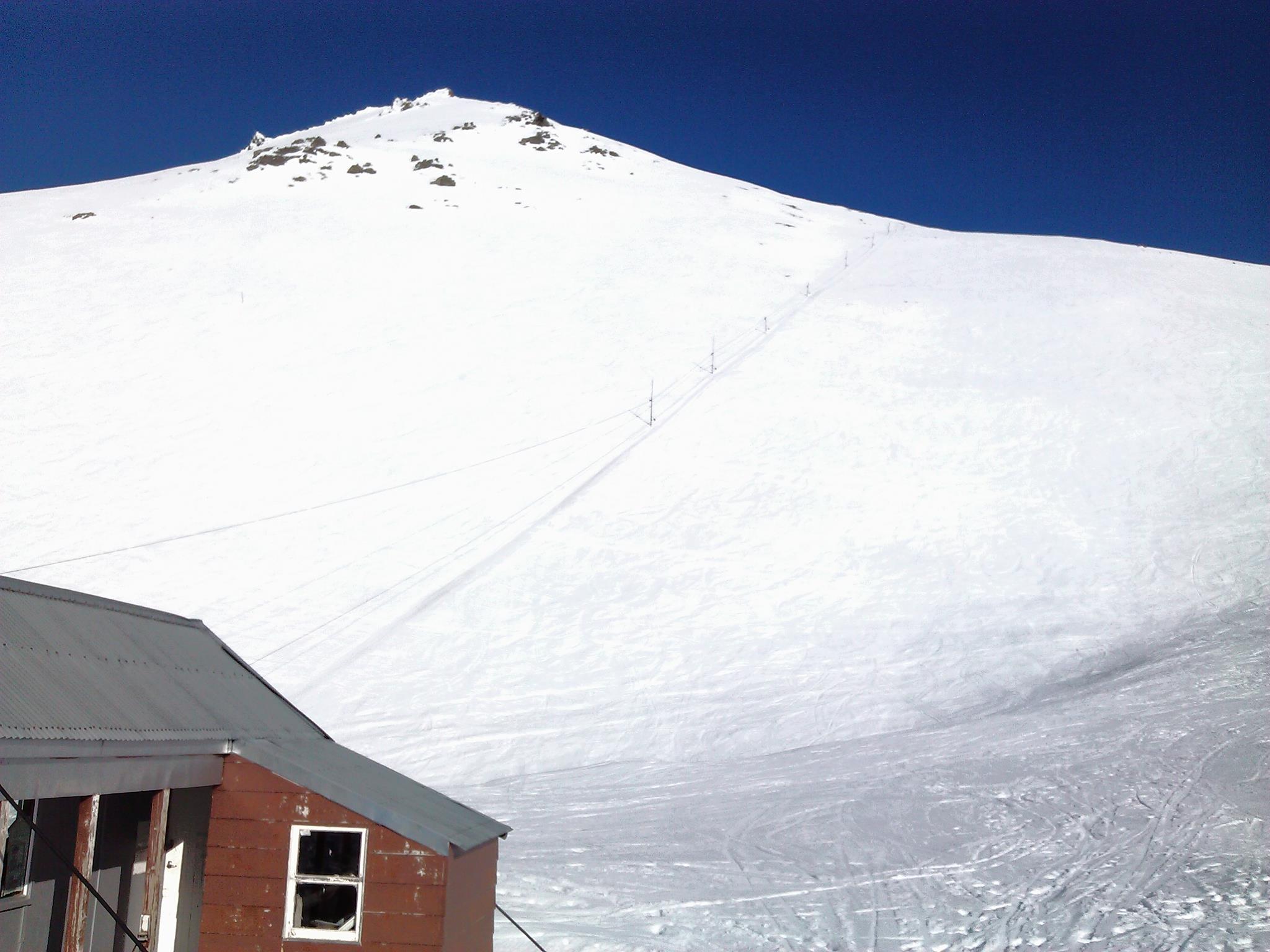 6 / 6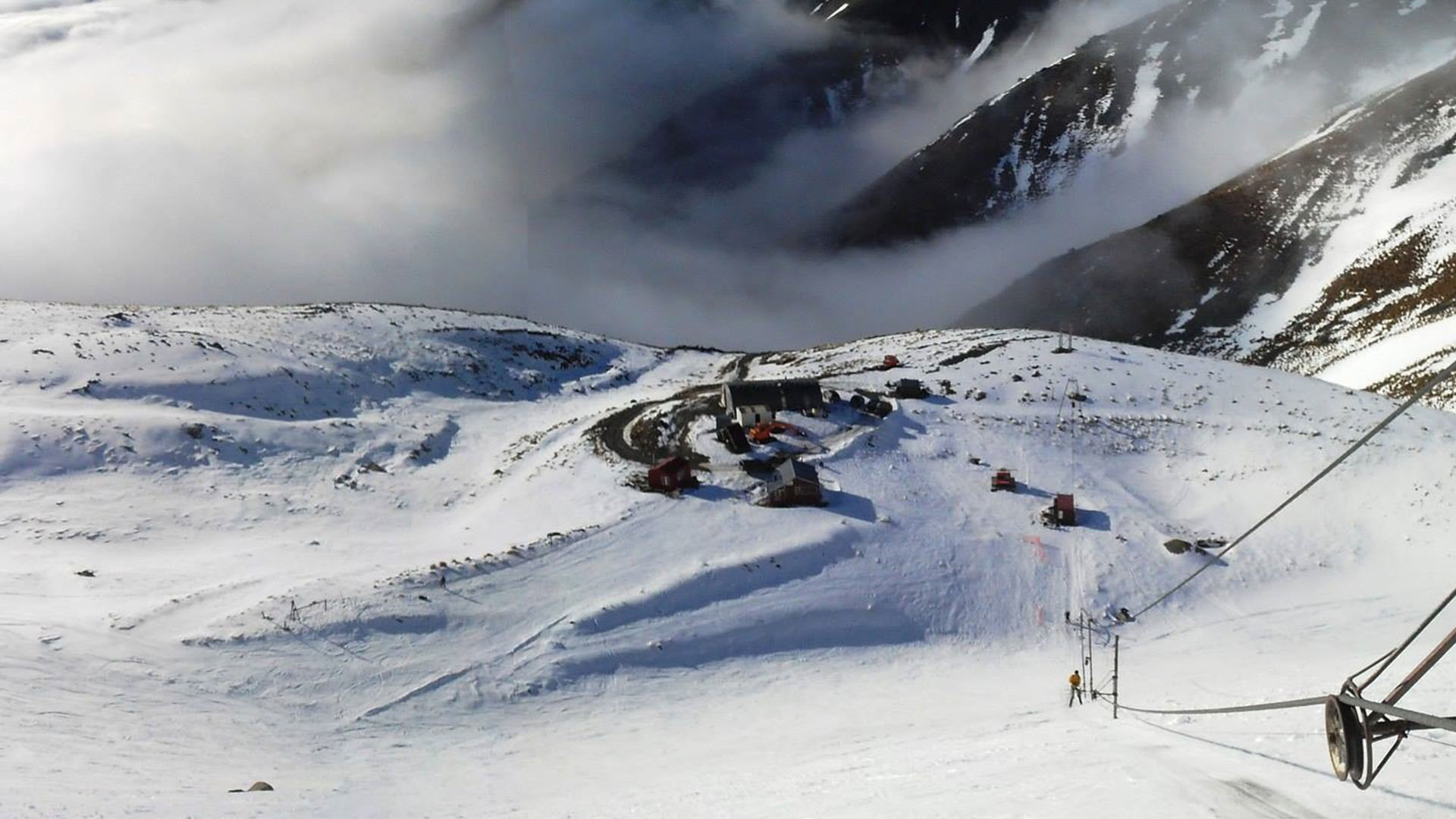 ❮
❯